Monday, March 7th, 2016 at 11:56 am
Wednesday, December 9th, 2015 at 10:32 am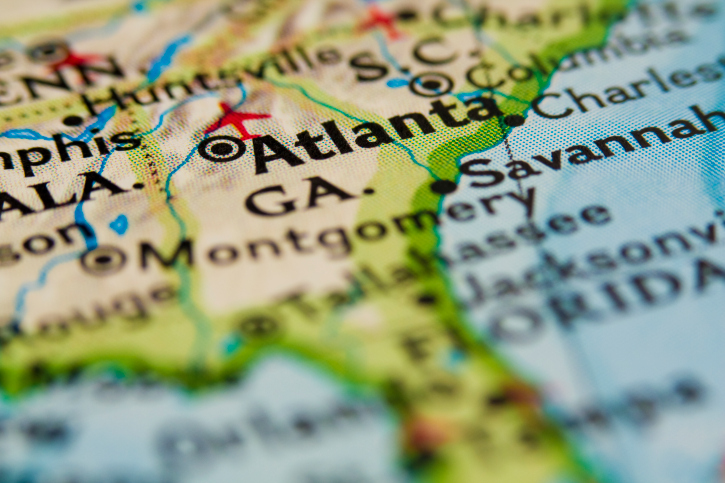 With 2016 only three weeks away, housing experts are still trying to figure out how to lure more Millennials into homeownership. Realtor.com has offered a distinctive way to figure out which major metro markets offer the best opportunity for Millennial homebuyers—and, of course, the mortgage professionals eager to work with them.
Combining the quantity of Millennials that viewed "For Sale" listing pages on Realtor.com with media list prices and the population share of older Millennials (ages 24 to 35) per market, Realtor.com named Atlanta as the best Millennial housing market for 2016. The Georgia city's selling points include an affordable median list price ($234,000), a solid population share of older Millennials (13.6 percent) and vibrant opportunities for employment, affordable housing and social activities (which, it seems, are must-haves for this demographic).
To learn more about how I can help you and your clients locate and finance the perfect  "Dream Home" to be happy, grow and thrive, please have your client fill out our GFM EZ application form at our click here to go to my GFM web site web site.  I am completely committed to targeting the best loan program to meet both your goals and the needs of your borrowers.
Please review the below to Learn why Good Friend Mortgage is the Number One Lender in Metro Atlanta offering you the below benefits.
1. We are BETTER with, a Fast response, instant prequalification, speedy loan approval, and Free consulting with MLO 24/7.
2. We are DIFFERENT – Because we offer you a FREE mortgage prequalification tool to download from the internet.
3. Click this link: Good Friend Mortgage Prequalification Tool
4. We are the FIRST to- Offer FREE Triad (LE) Loan